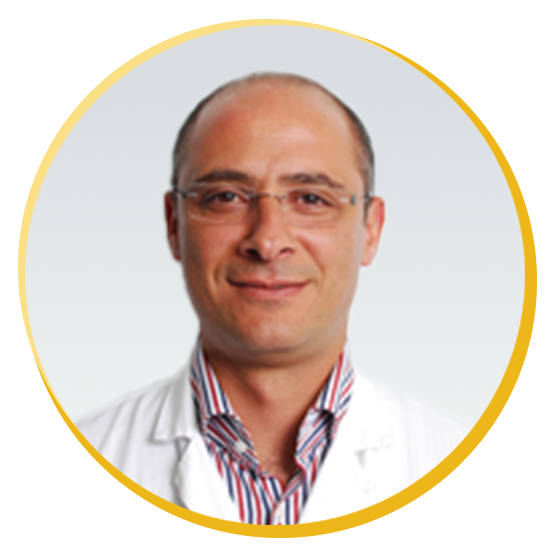 Anis Feki
Anis Feki is the head of the department of obstetrics and gynaecology at Hospital cantonal, and professor at the university of Fribourg, Switzerland. Anis Feki obtained his M.SC in physics. Subsequently, he specialized in Reproductive Medicine and Biology and in Medical Biology at Geneva University, where he also obtained his MD and PhD. He has been working at Geneva University hospital from 2000 to 2008, covering different positions within this institution. In particular, he was registrar in the Department of obstetrics and gynecology between 2006 and 2008 and head of the Stem Cell Research Laboratory. He derived the first human embryonic stem cell line and the first iPS cells in Switzerland. Between 2009 and 2011 he completed a fellowship in University Catholic of Louvain. His main areas of interest include stem cell research and pluripotency, and also reproductive surgery. He is ad hoc reviewer of several international journals and published more than 150 papers in peer-reviewed journals. He is ESHRE chair-elect since June 2023.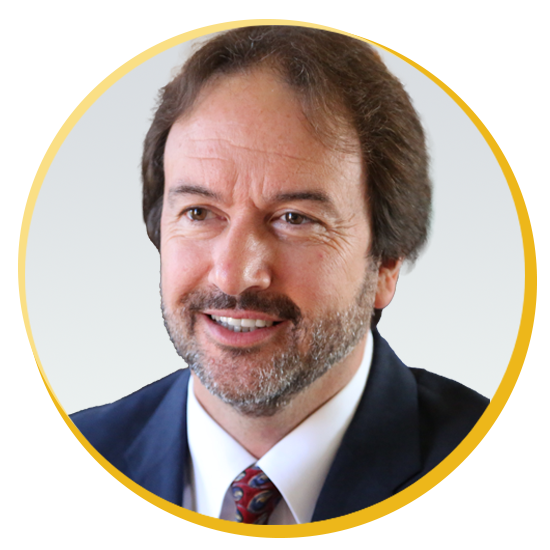 David Gardner
David is a Pioneer in human IVF. He is a Distinguished Professor in the School of BioSciences, University of Melbourne and the Scientific Director of Melbourne IVF.
He completed his PhD (1987) at the University of York (UK), with Henry Leese. In 1988 he moved to Harvard Medical School (USA) to work with John Biggers, after which he moved to Monash, Australia, in 1989 to work with Alan Trounson. In 1997 he moved back to the USA and became the Scientific Director of the Colorado Centre for Reproductive Medicine in Denver. In 2007 he returned to Australia and was appointed Professor at the University of Melbourne and promoted to the level of Distinguished Professor in 2018, and further he was elected into the Australian Academy of Science in 2017. Since 2017, David has been the Scientific Director of Melbourne IVF. In 2022 he was awarded the Order of Australia for services to Reproductive Medicine.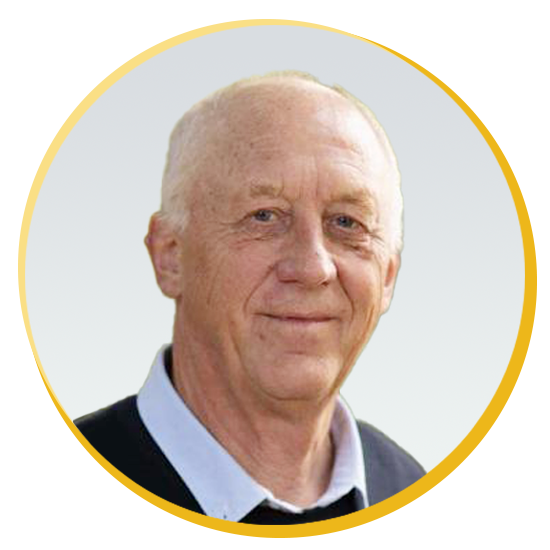 Claus Yding Andersen
Claus Yding Andersen is Professor of Human Reproductive Physiology, Faculty of Health and Medical Sciences, University of Copenhagen, Copenhagen, Denmark.
He has headed a national program of cryopreservation of human ovarian and testicular tissue and is considered one of the pioneers in this field.
His major research contributions are ovarian endocrinology, oocyte maturation, cryopreservation of gonadal tissue and development of new principles for ovarian stimulation including introduction of the agonist trigger and novel approaches to luteal phase support.
He has published more than 450 papers (H-index: 87; > 25.000 citations) and is chief editor on the Reproduction section of Frontiers in Endocrinology (IF 6.05).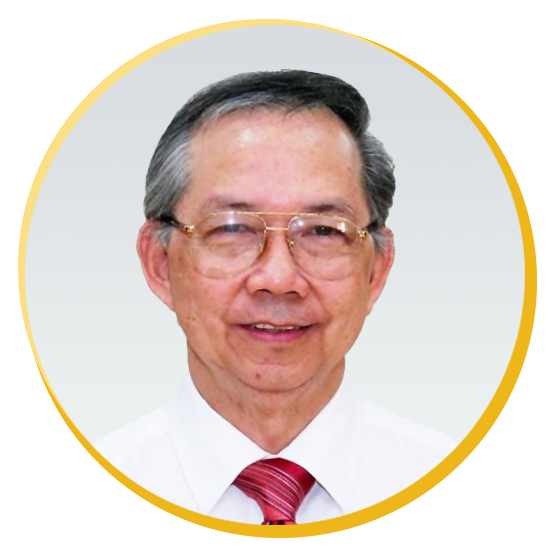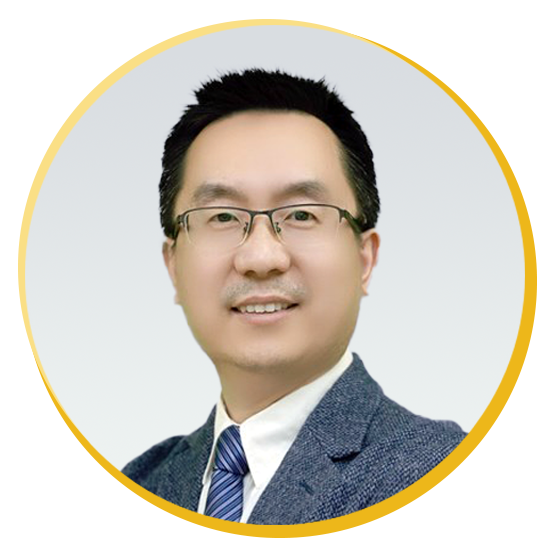 Junhao Yan
Prof. Yan is Professor of Shandong University, Chief Physician and Deputy Director of Center for Reproductive Medicine, Shandong University. Yan's primary interests as a clinical and translational researcher have been in the field of reproductive genetics and human infertility. His studies have focused on the diagnosis, treatment and etiology of recurrent pregnancy loss and recurrent implantation failure, as well as on standardizing the application of PGT-A and improving infertility diagnosis and treatment. He has published more than 60 peer-reviewed publications in high impact journals, including N Engl J Med, J Clin Invest, Am J Hum Genet et al., and is highly cited. He is also in charge of or participates in more than 10 national and provincial grants and projects. In 2021, he won the first prize of Shandong Medical Science and Technology Award.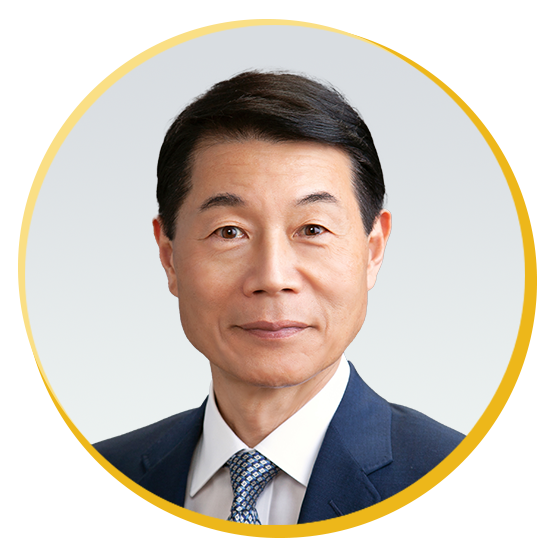 Norihiro Sugino
Norihiro Sugino
Norihiro Sugino, M.D., Ph.D.
Professor and Chairman
Department of Obstetrics and Gynecology,
Yamaguchi University Graduate School of Medicine
Biographical sketch
Norihiro Sugino, M.D., Ph.D., is Professor and Chairman of Department of Obstetrics and Gynecology, Yamaguchi University Graduate School of Medicine, Japan.  Dr. Sugino received his M.D. (1985) and Ph.D. (1991) from Yamaguchi University School of Medicine. He did his postdoctoral training in reproductive and molecular biology under Professor Geula Gibori in the Department of Physiology and Biophysics, University of Illinois at Chicago (1996-1998). He has researched as a scientist and worked as a gynecologist and obstetrician in the Department of Obstetrics and Gynecology, Yamaguchi University School of Medicine, Japan, and he was promoted to Professor and Chairman in 2003.
Dr. Sugino's research program focuses on ovarian physiology, particularly the molecular mechanisms involved in the formation and regression of the corpus luteum, and on decidualization and implantation in the human endometrium. He currently has a particular interest in the epigenetic mechanisms such as histone modifications in the regulation of gene expression during luteinization in the ovary and decidualization in the human endometrium. More recently he developed interests into epigenome analysis by genome-wide sequencing. In addition, he has been involved in a number of clinical research projects, particularly aberrant DNA methylation in uterine leiomyomas and endometriosis, melatonin as an antioxidant to improve oocyte quality in infertile women, and vitamin E to improve uterine blood flow and endometrial growth in infertile women.  His research utilizes rodent animals and human materials and is funded by competitive grants from the Japanese government and pharmaceutical companies. He has published over 200 international scientific publications, invited reviews and book chapters.
Editorial Board
Reproductive Medicine and Biology (2017 to present, Editor-in-Chief)
Journal of Reproduction and Development (2003 to present, Co-Editor-in-Chief)
Journal of Ovarian Research (2008 to present)
Endocrine Journal (2019 to present)
Molecular Human Reproduction(2021 to present)
Human Reproduction(2009 to 2013)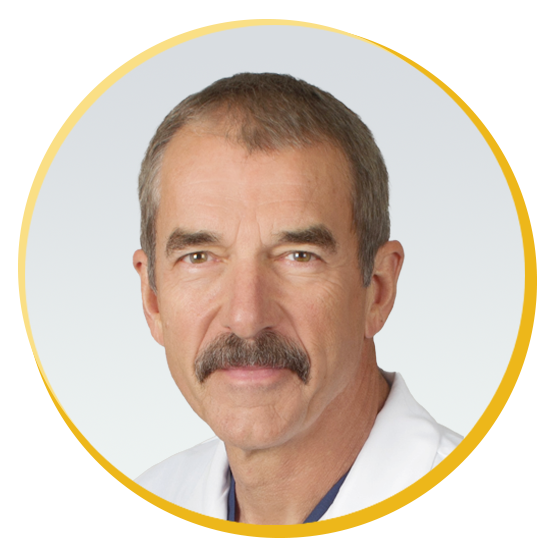 Richard Paulson
Richard Paulson
Richard J. Paulson, MD, MS
Dr. Richard Paulson holds the Alia Tutor Chair in Reproductive Medicine and is Professor and vice-chair in the Department of Obstetrics and Gynecology. He is Chief of the Division and Director of the Fellowship in Reproductive Endocrinology and Infertility. Dr. Paulson received his BS degree in Physics and MD degree from UCLA. He completed residency in Obstetrics & Gynecology at Harbor-UCLA Medical Center and fellowship in Reproductive Endocrinology and Infertility at LA County-USC medical center. He returned to graduate study six years later and obtained an MS degree in Biostatistics and Study Design from USC.
Dr. Paulson is past president of the American Society for Reproductive Medicine, of the Pacific Coast Reproductive Society, the Society for Reproductive Endocrinology and Infertility and the Los Angeles Obstetrical and Gynecological Society. He is the Editor-in-Chief of "Fertility & Sterility Reports" and past deputy editor of "Fertility and Sterility." Dr. Paulson has authored over 200 scientific articles and has received more than 35 research awards for scientific publications.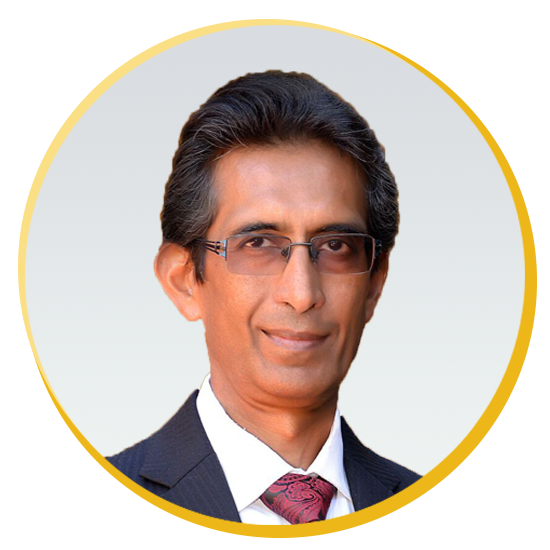 Rupin Shah
Rupin Shah
Dr Rupin Shah is India's leading Andrologist and Male Infertility Microsurgeon. He has a vast experience in reconstructive microsurgery for obstructive azoospermia and has pioneered new approaches to sperm retrieval in non-obstructive azoospermia. He was Founder President of the South Asian Society of Sexual Medicine and is the recipient of the prestigious Dr B C Roy award from the President of India for developing Andrology in India. He has published and presented extensively and has contributed over 20 book chapters. He is Consultant Andrologist at the Lilavati Hospital and Research Centre, Mumbai. He is Associate editor of the ASPIRE journal – Fertility and Reproduction. He is Senior Advisor to the Global Andrology Forum.